Back in the 1920's , May was a noble young lady in old China. While she is now in her eighties with gray hair, she can often be seen wearing traditional cheongsams. Her bright eyes remain as shiny as her necklaces and rings through dust of all these decades. " Women are meant to be gorgeous . They deserve all bling things in the world. " May has never quit that faith .
It is definitely miraculous that her faith was passed on to Caroline , May's great-grand-daughter. The 38-year-old woman has been very fond of bling things since she was young. She thinks it is part of human nature and people should preserve what was deemed most precious.
DISCOVER UNIQUE COMPOSITION PROCESSES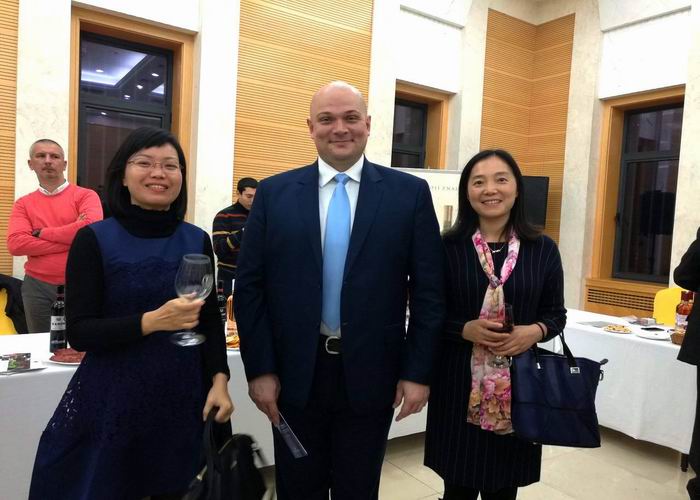 When Caroline returned from her world tour, she met an ARTISAN who was also persistent in bling craft in Japan and married him . Together, they witnessed the pure affections of other followers for BLING all over the world. They also had a lovely daughter named Bling. The little angel showed great interest in bling things too . "It is my destiny to impress the whole world with UNIIBLING". Caroline becomes much more convinced of it than ever.
BLING PRODUCTS
Research Over
the past few years , the global demand for Bling-related raw material has been increasing at a rate of 30% anually . There will be more than 1 billion young followers worldwide for this unique bling style soon!
Market Test
In 2010, after three years of market research and lab experiments, Caroline's senior expert team eventually focused on a few products that were most welcome among women customers and started mass marketing. During the period, lots of effort was taken to implement feasible suggetions from our customers.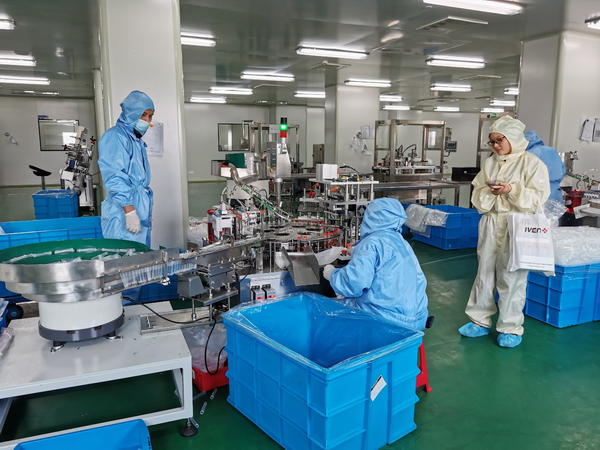 Improvement
It took another decade for Caroline's marketing division to grow and enrich the product line , leading to more than 400 types of bling products nowdays . Our products are exported to dozens of countries and regions . To make our customers happy is all that matters .
Selected high-quality raw materials, even an ordinary rhinestone has 99% similarity with diamond, and there are as many as 56 colors and shapes:Glass、Pearl、colorful crystals、Rhinestone、Crystal、Pearlescent、......
Design team with Ten-year experience , exclusive selection of 400 + products :Hand bag、Bracelet、Pen Holder、Steering wheel、buggy bag、....
Hand-embedded row technology takes the lead in using unique grasping and arrangement methods to ensure that each rhinestone does not fall off. Cutting and polishing manufacturing technology creates texture, smooth surface feel, unique and advanced!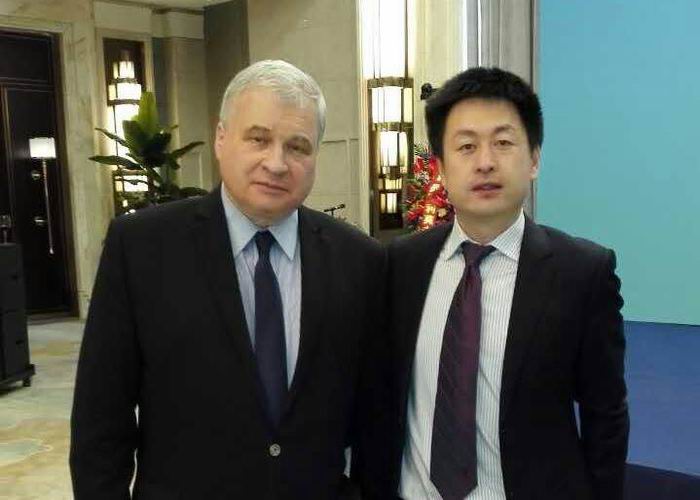 TO UNIIBLING:
hi, sweetie ! It's ten years since i brought you to this world . Regardless of what we've been though , you remain everything that matters to me . Sometimes it even seems ridiculous to put a price tag on who i treasured as my own daughter . The world has experienced a sharp change where a higher level of free trade becomes dominant. Facing such opportunities with challenges , you acts bravely and are able to get back on your feet every time you fell. I am glad to see that millions of people get to know you and try to embrace you now. Proud as I feel, it is far from the end of the story. I want you to reach every single corner on the earth , even to meet people who live in the most distant places. Our customers, employees, family members and community would expect so much more from you. Your mission just began . Go Uniibling!
INSPECTION REPORT
100% quality assurrance by implementing strict control on each of our products with inspection reports proceded.